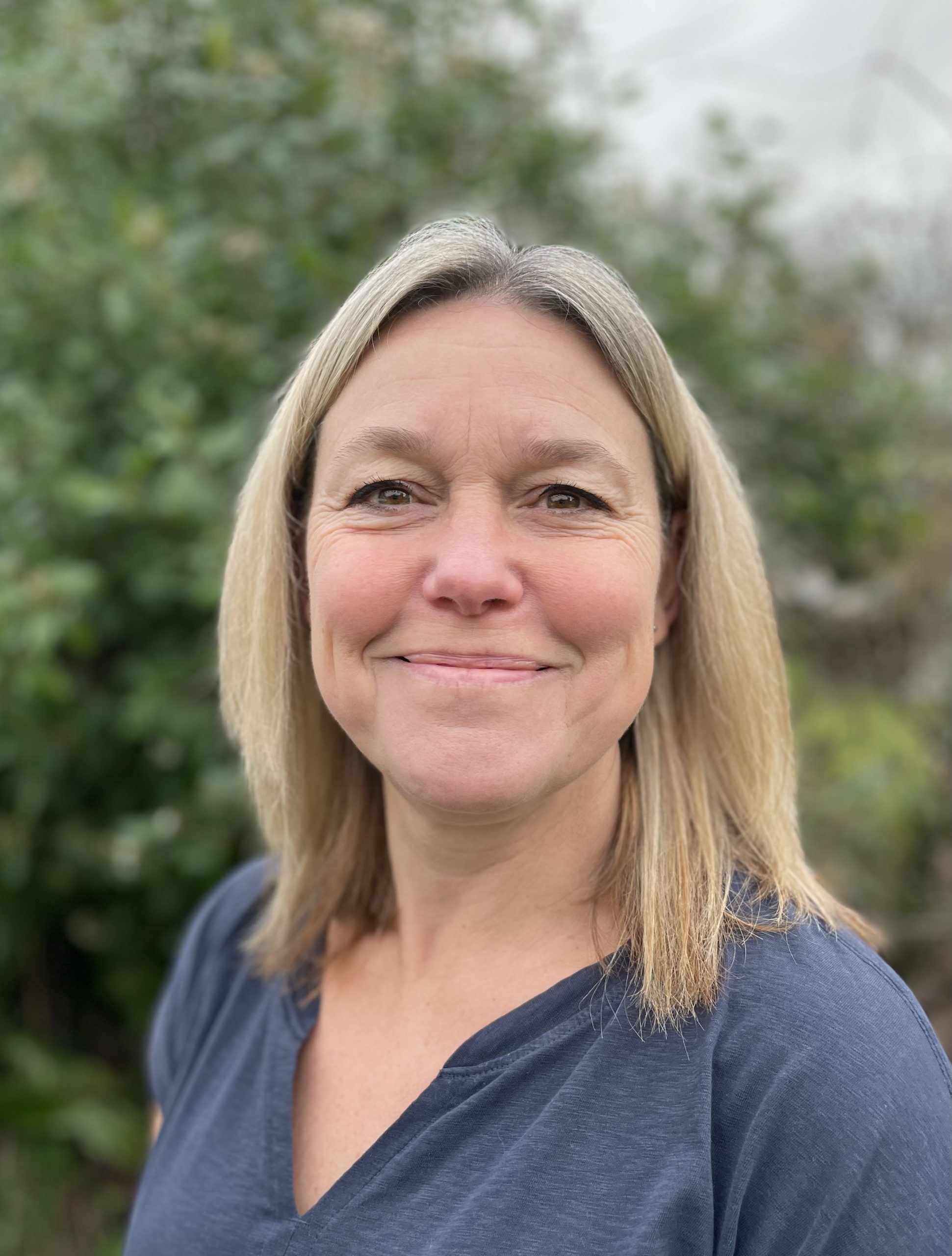 Nancy initially studied Architecture but then retrained as a teacher and now has over 30 years of experience working with children, mainly as an EYFS teacher but also as a nanny and childminder. She has always been passionate about child-centred learning and outside play. She gained sabbatical funding, which enabled her to visit schools and nursery providers in Denmark with a focus on different models of outdoor play provision. This resulted in Nancy completing Level 3 Forest School training which she used extensively in school.
Nancy first came across OPAL when it was introduced to the primary school where she was working. She saw first-hand the dramatic change in the quality of playtime resulting in children having a happy, engaging and fulfilling play experience. Children have always been at the centre of Nancy's work so she is excited to be an OPAL mentor. She is passionate about enabling children to access quality play provision in schools.
Away from work, Nancy is a Mum, wild swimmer, runner, and reupholsters furniture.