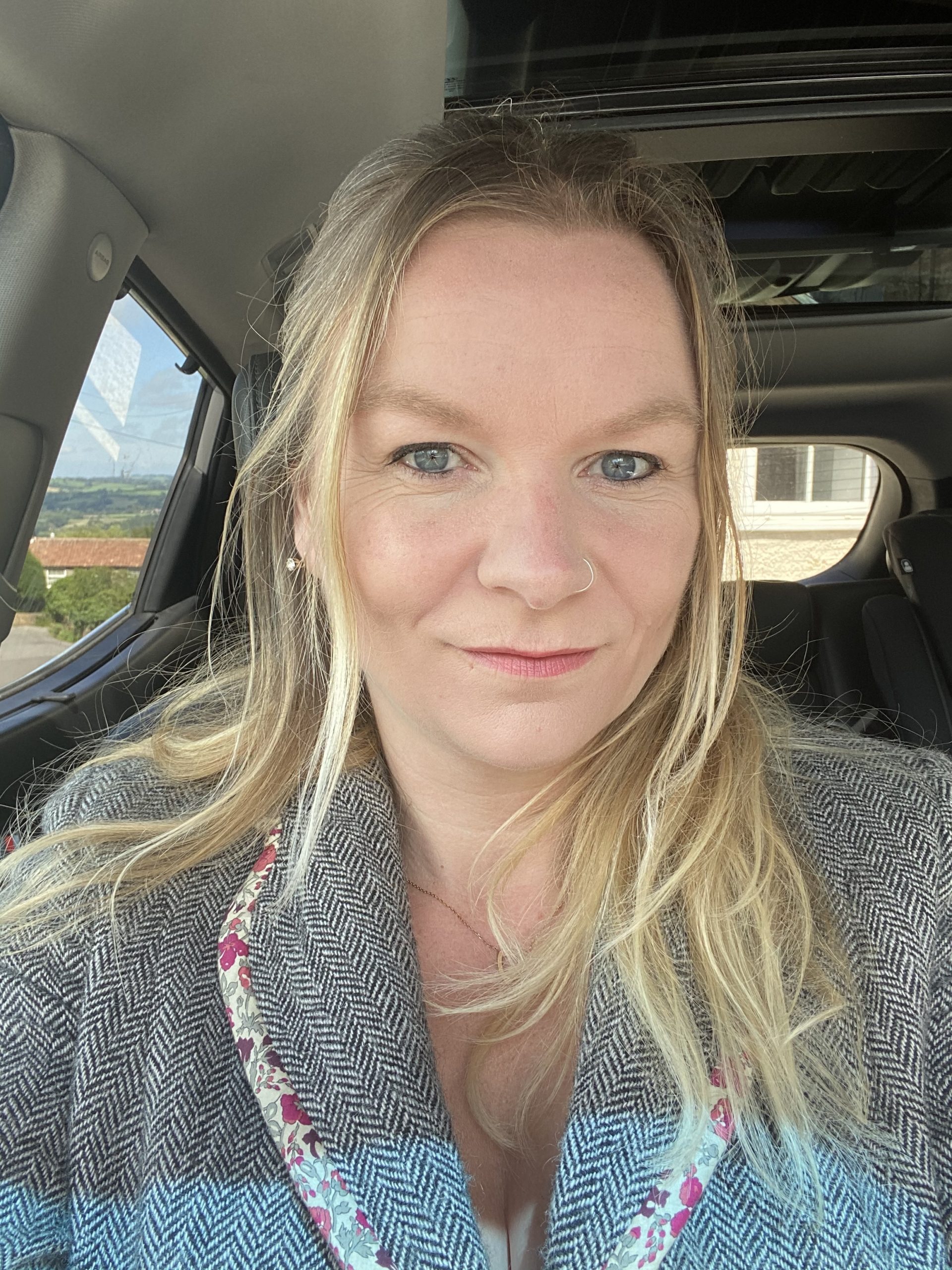 Sarah is a Microbiologist by trade, but joined OPAL after leaving science to bring up her children in the village of Blagdon.  She has worked for OPAL since 2016 when Michael approached her to be his PA as OPAL was growing so fast he needed some organisational help with the expanding business.
As a scientist with technical and management skills she has taken on a larger role and is now OPAL Operations Manager and helps with day to day running, finance and many other roles required for a rapidly growing business.
Now an advocate of play it is Sarah's wish that every child in every school should benefit from the OPAL programme.